The Bakery Marketing Communications
Our core philosophy to strategy development is understanding the target audience. We turn data into information and information into powerful insights, from which marketing strategies and effective communications can be developed.
We employ a core team of key people and work with a network of partners. This enables us to offer you the most suitable solution, and only recommend what you need. By taking unnecessary overheads out of the equation, we can deliver a more cost-effective solution.
Full bureau and agency services
Marketing strategy consulting
Data strategy
Data quality
Data hosting
Analytics
Omni-channel marketing
Marketing campaign management
Creative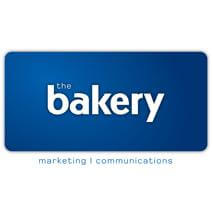 Partner for 5 years since 2017
Level 2
27 Belgrave Street
Manly NSW 2095
Australia
The Bakery Marketing Communications T: 02 9977 7515
Clients
Client list available on request
Sectors
Retail/eCommerce
Charities
Travel
Financial
B2B
Complete the form below to get in touch with The Bakery Marketing Communications