Committed to your marketing success
Our story began over 30 years ago, and we remain true to the same core beliefs today: creating and building industry-leading software to speedily convert customer data into actionable information.
Proud history, exciting future
Technology has changed dramatically since we first started. But our ethos remains the same. We design groundbreaking technologies to help you spend more time focusing on what you do best. So while we're proud of our past and what we've achieved, we never sit still. We're committed to being at the forefront of innovative solutions and great design to help you master your customer base and your marketplace.
Pioneers in actionable customer data
At Apteco, it's just as much about the people as it is the technology. We help you understand your customers, and give you the tools to foster powerful relationships. That's why we recognise and reward loyalty, right across our colleagues, customers, partners, and users. Because we understand that the best results come from genuine partnerships.
1987
Originally established in 1987 as a database consultancy called Appropriate Systems, we soon started work on massive databases.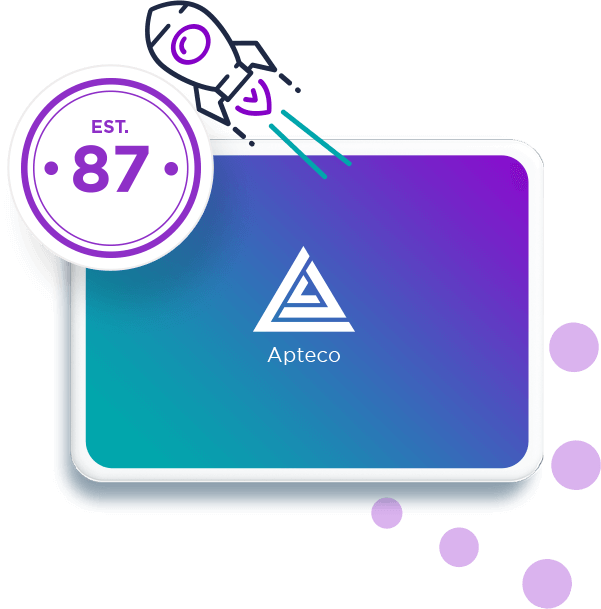 1994
Having grown to four employees the FastStats® brand was born, providing quick data counting for commercial clients.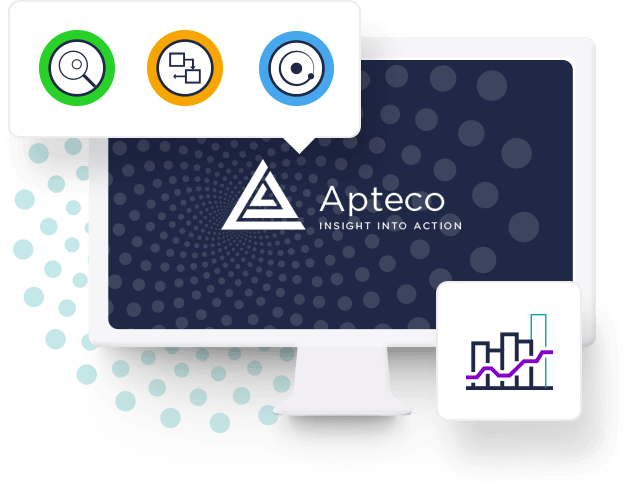 1997
Our first Venn diagram visualisations within FastStats® had their first year anniversary and we stepped into the world of campaign management with the launch of Cascade™.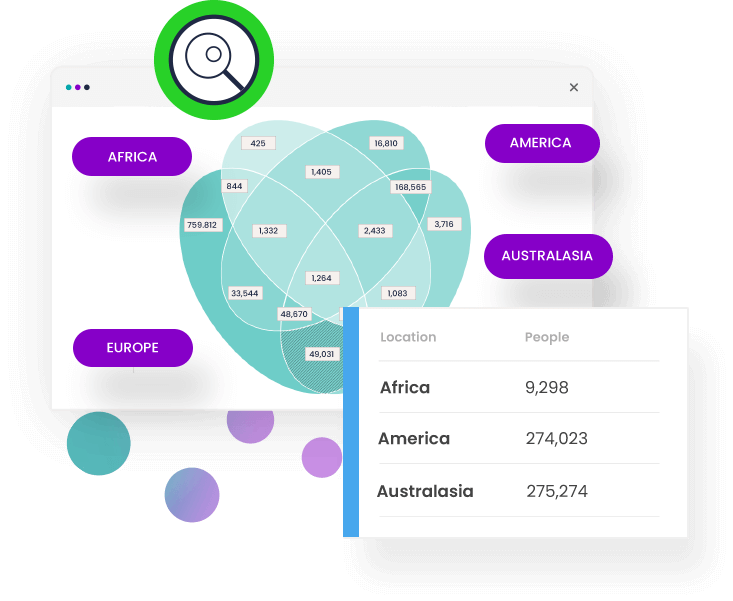 2000
Following the sale of the business in 1998 to NCH Marketing Services, a management buyout retained the original FastStats® team and development was resumed.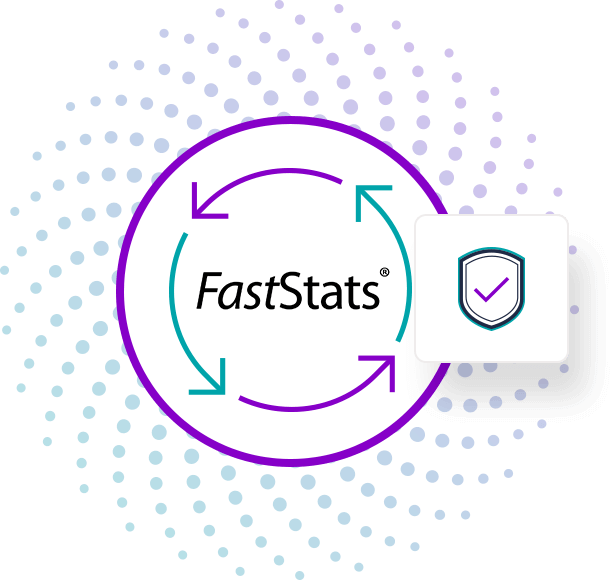 2001
E-data vendor™ was produced for quick online counts and data sales by data providers.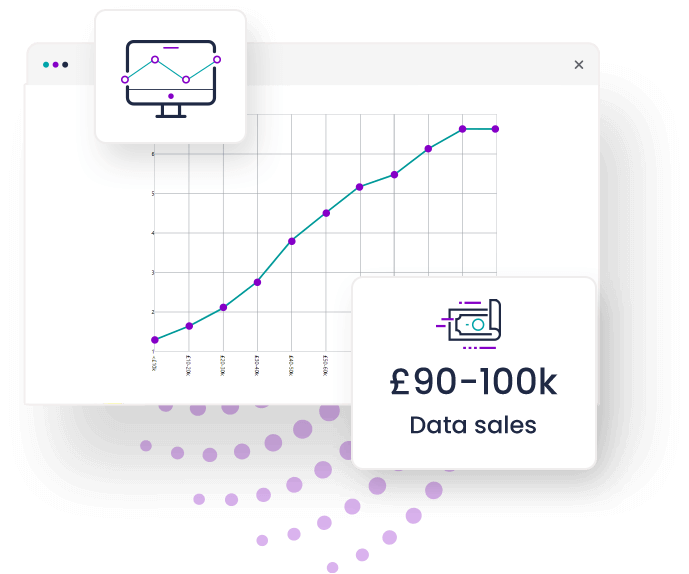 2006
The first multi-variate technique was added to FastStats® analytics with the introduction of Decision Trees to the profiling module.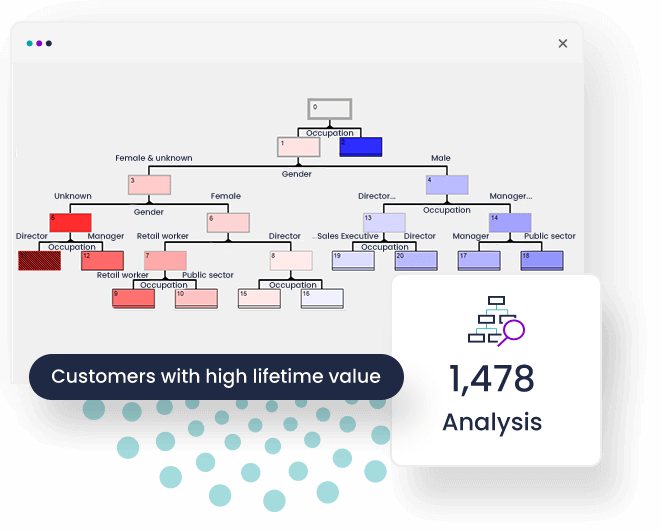 2010
We hosted a PeopleStage campaign automation product launch day for our UK partner network at The Roof Gardens in Kensington, London.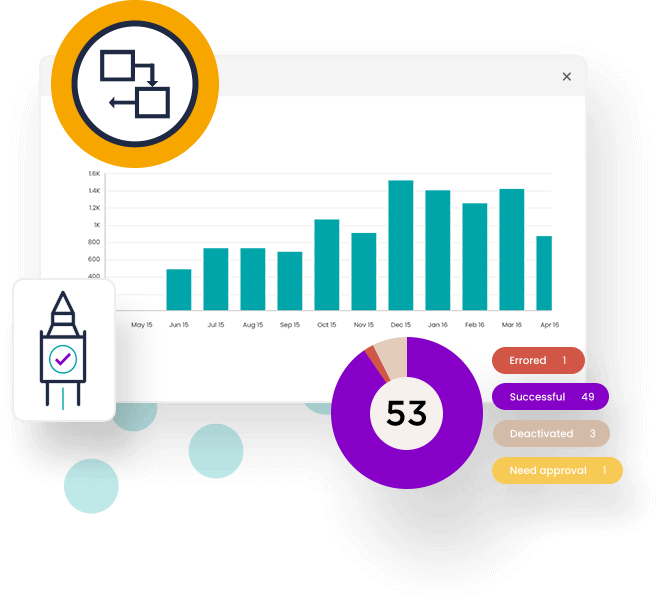 2012
We expanded overseas with the launch of our first distribution business in Frankfurt - Apteco GmbH.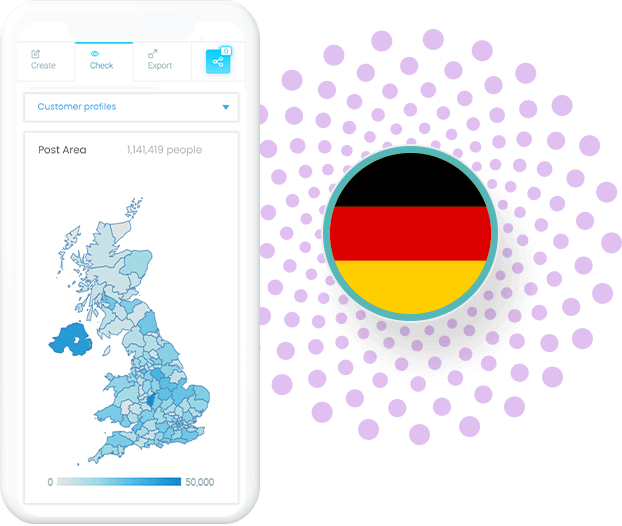 2017
The FastStats Orbit™ browser based sharing application was launched that works on tablets, phones and desktop computers. We expand further with new distribution businesses in Australia and Benelux.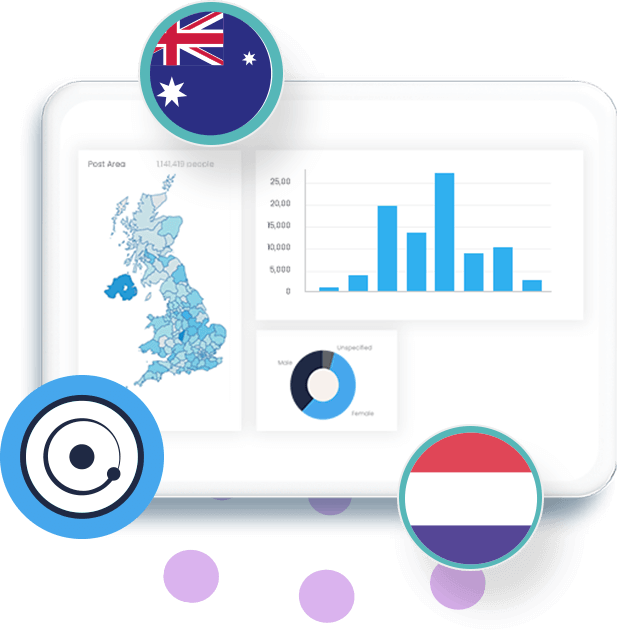 2019
Our marketing and analytics functionality begins its migration into the Apteco Orbit™ online platform to become available on multiple devices via a web browser. Apteco remains privately held and self-financed with 55 employees.