Technology for Marketing 2021 - Virtual
29 Sep 2021 - 01 Oct 2021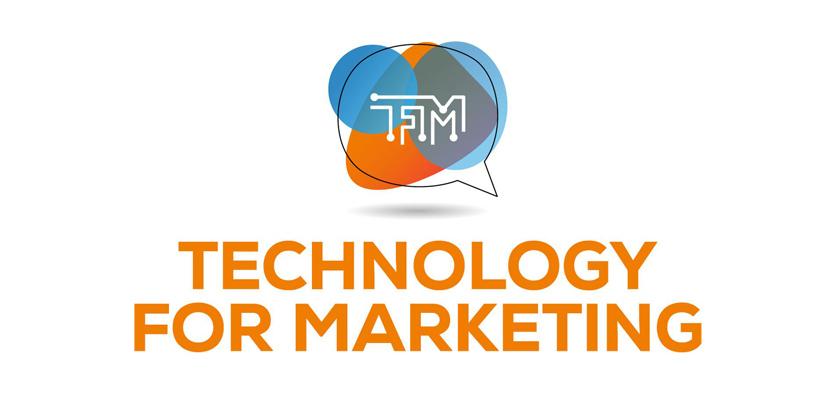 Technology for Marketing Virtual will be taking place on 28-30 September 2021 (BST). 
Technology for Marketing (TFM) is UK's only event dedicated to martech and adtech, offering one spot for marketers and advertisers to nurture their next big idea. Building on the success of 3 virtual events since September 2020, TFM will return refreshed and revamped for Autumn 2021. Over three days the future of eCommerce & marketing will be put under the spotlight as strategies for businesses will be determined on how to adapt and thrive beyond the pandemic.

The essentials:
When: Tuesday 28 September - Thursday 30 September 2021 (BST)
Where: Online
Topics:
Keynote theatre:
Hear from the industry's key players. Inspirational keynotes from respected industry visionaries on everything from pivoting operating models to maintaining a creative edge whilst responding to a surge in demand and eyeing up trends. Gain exclusive insights from the brands and retailers you know and respect.
Track themes:
The Future of Digital Marketing
The Power of Data and Personalisation
The Full Marketing Tech Stack: Automation, AI, analytics & optimisation
Industries:
TFM is an event focused on the digital marketing, advertising and service industry and presents products in categories such as:
Advertising, media planning, buying
Analytics & reporting
Brand marketing & management
E-commerce
Email & CRM
Mobile
Performance & affiliate marketing
Search
Social media
Web development & management
Attendees:
TFM brings together attendees from the marketing and online advertising community including:
Brand
Digital marketing
E-commerce and media
Information technology (IT)
Managers from marketing
How to book - registration now open!
Visit technologyformarketing.co.uk to learn more about the event and register your interest via the form to be first in line for a FREE ticket.