ADMA Data Day 2019
02 Apr 2019 | 17:30 AEDT - 05 Apr 2019 | 04:00 AEDT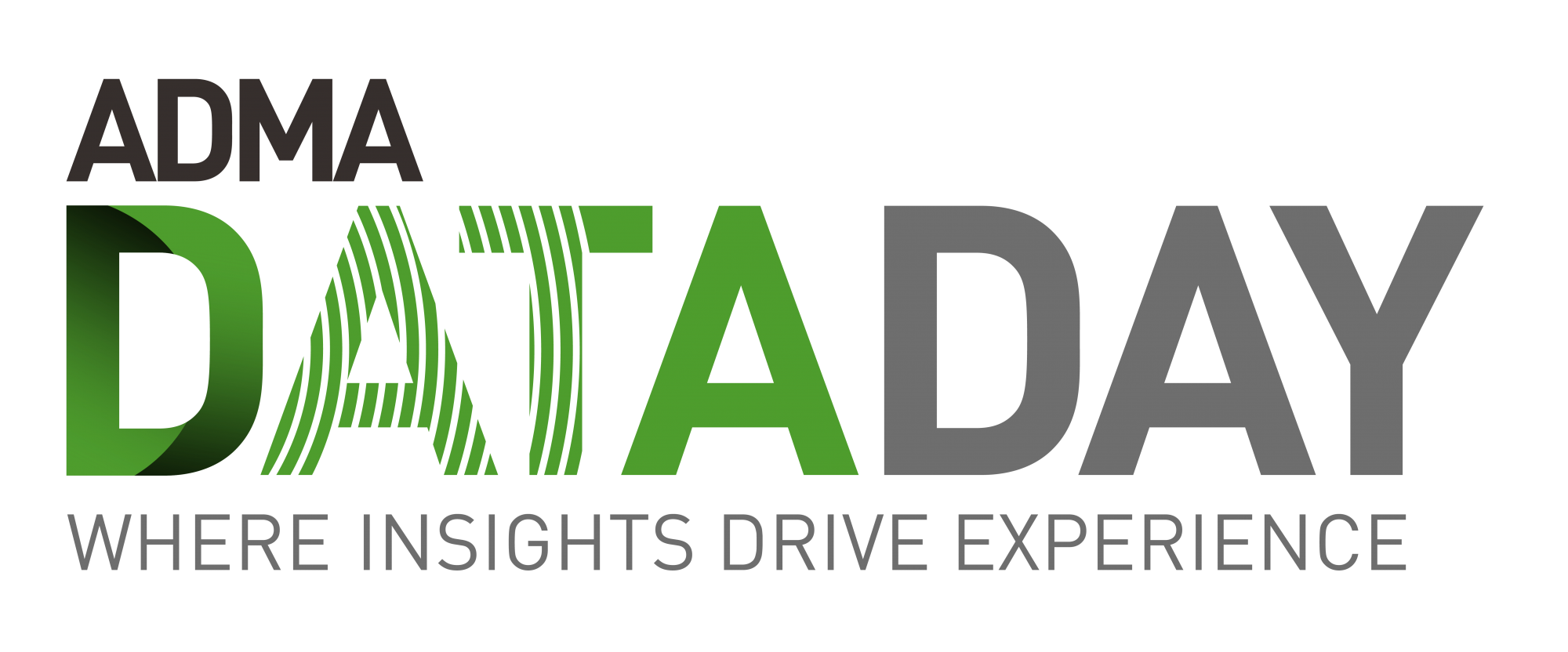 Join Apteco at ADMA Data Day 2019
Showcasing the latest and most innovative applications of data to drive experience. Data Day will bring you the leading minds in data & analytics, digital and marketing to showcase the data strategies driving success at the world's biggest brands.
The speakers at Data Day 2019 will discuss how data & analytics can deliver on business objectives and transform customer communication in Australia and overseas. Learn how to overcome data challenges within your own organisation in order to better engage with new and existing customers.
Apteco will showcase the Apteco Marketing Suite as well as a number of case studies demonstrating the contribution Apteco has made to the lives of our clients.
For a 30% discount on your data day ticket please email us on info@apteco.com.au call on 02 8355 2524.
Data Day Sydney
2 April - 7.30 to 18.00
Sofitel Sydney Wentworth
61-101 Phillip St, Sydney NSW 2000
Data Day Melbourne
4 April - 7.30 to 18.00
Sofitel Melbourne on Collins
25 Collins St, Melbourne VIC 3000
We hope to see you at ADMA Data Day 2019. 
The Apteco Australia Team.